Our Mission For Investors
To generate strong returns and tax efficiency for investors through a handpicked portfolio of innovative enterprises with real social, community and environmental impact.
These investments are also managed by our regulated investment business, registered with the Financial Conduct Authority.
Investing for positive
social
commercial
community
environmental
outcomes
For over 25 years Mill Group has been investing on its own behalf and that of professional and sophisticated investors in a wide range of investments. These have included real assets as well as directly into enterprise shares. Our advisory services encompass a wide range of investment vehicles, from ordinary equity to convertible debt.
We trailblaze innovative financial structures and are known leaders in UK business growth initiatives, including BES (Business Expansion Schemes), EZTs (Enterprise Zone Trusts) and PFIs (Private Finance Initiatives).
We champion philanthropy, having established our charity arm, Community Sponsors and a not-for-profit company, the Ahead Partnership. The latter has won awards for its innovation in bringing together communities, the local authority and businesses and their employee volunteers to deliver valuable projects.
Other initiatives include:
The creation of Investors in the Community fund, the first fund to be equally backed by local authority pension funds and private sector institutions.
A joint venture fund that was the first to receive equity funding from HM Government's Build to Rent fund to invest in residential property.
To date we have invested, managed and advised in over £2 billion of assets. Our spheres of expertise cover:
Infrastructure & regeneration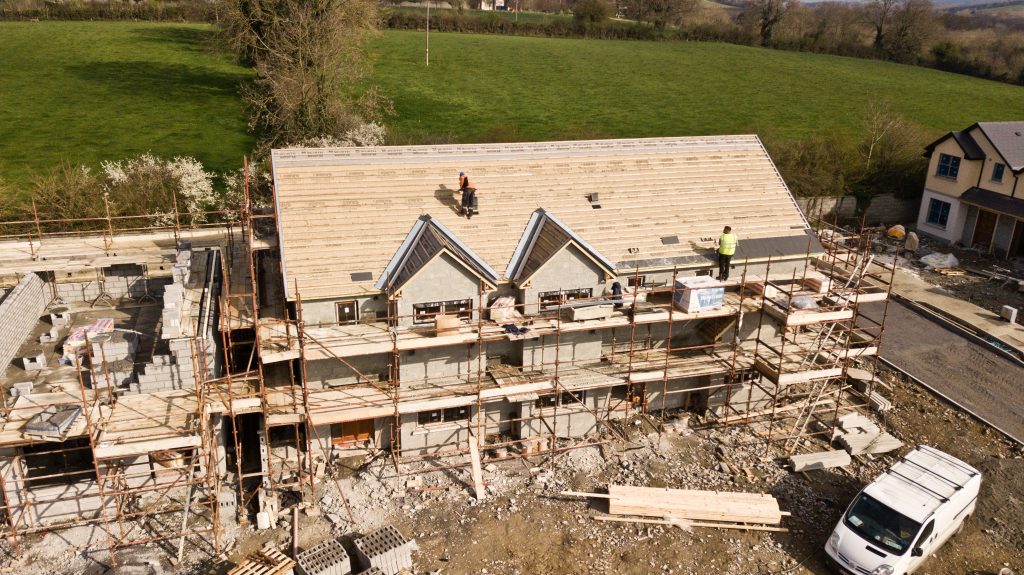 Mill Group's team has operated in the infrastructure market for over 20 years, winning multiple awards for our innovative solutions.
We have worked with innovators to provide real solutions to communities. We support investors and founders throughout each project's entire lifecycle – through raise, development and exit.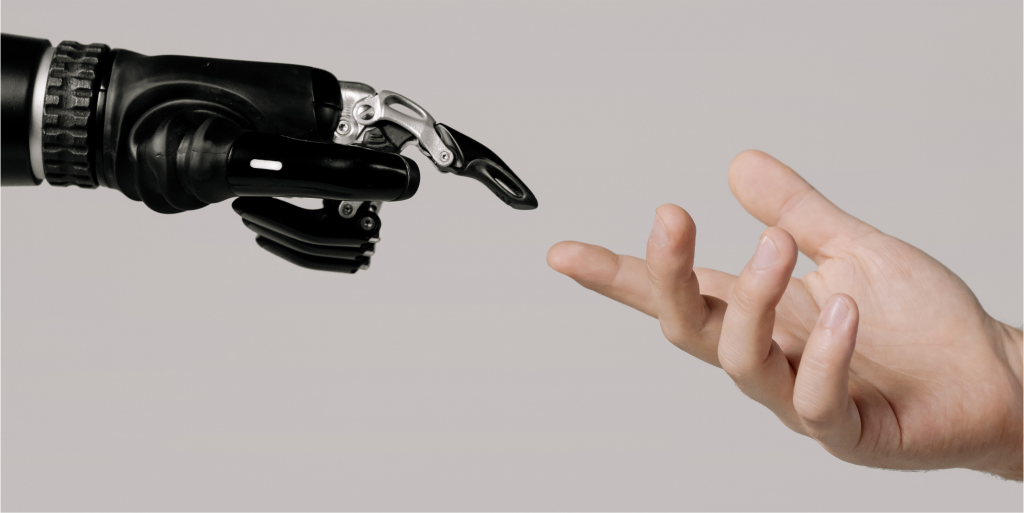 Mill Group has successfully invested in innovative biotechnology enterprises for over a decade. We work with founders who bring quantifiable experience and farsighted vision to enhance people's lives.
We work closely with carefully curated seed investment houses to identify the right companies for our investors.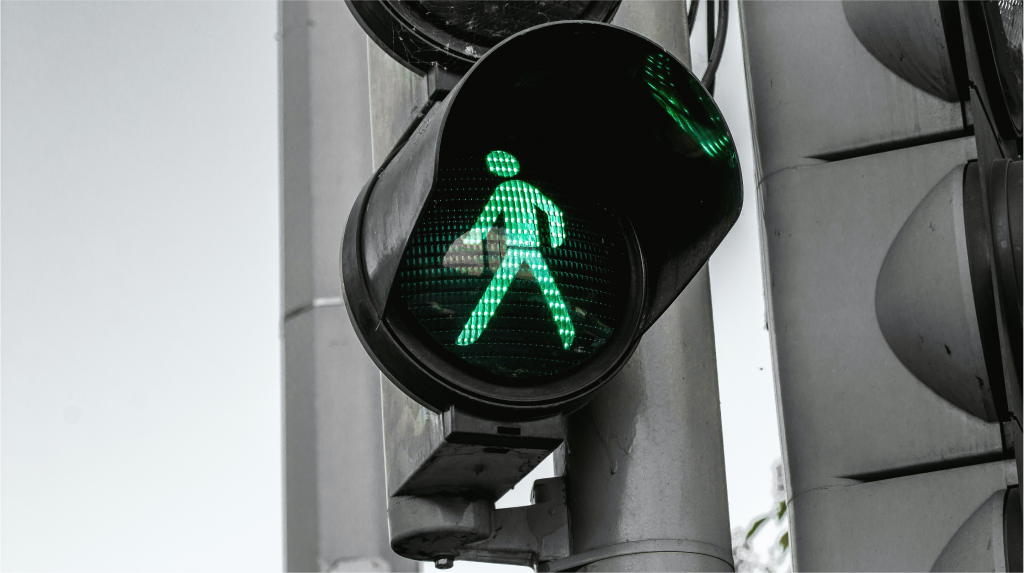 Mill Group also successfully invests in enterprises that operate in the big data field. These include solutions for the public sector that enhance our way of living and in some cases, create a safer world.
Our expert team understand the intricate nuances of big data to develop successful capital raises. These have in turn allowed founders to build valuable businesses with profitable exits for investors.
Mill Group only shares information on companies we invest in ourselves.