Our Mission For Innovations
To drive business growth with real social, community and environmental impact by investing in the most innovative and practicable enterprises.
It is only by bringing together the minds and the capital that real innovation can be brought to fruition.
Our experience spans physical investments in communities to technology based start-ups. We look for investments that improve our communities lives or have positive environmental impacts.
Supporting
social
community
environmental
innovations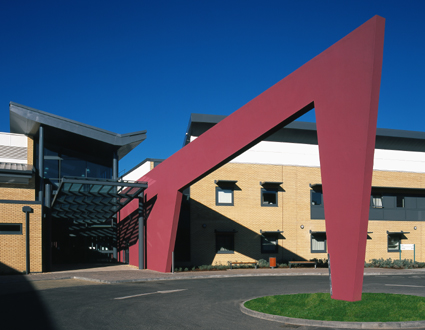 Managing investments of over £160 million in our Investors in the Community Programme, Mill Group has helped over 2.5 million patients nationwide. 
These investments encompass a series of new primary care facilities as well as direct healthcare projects.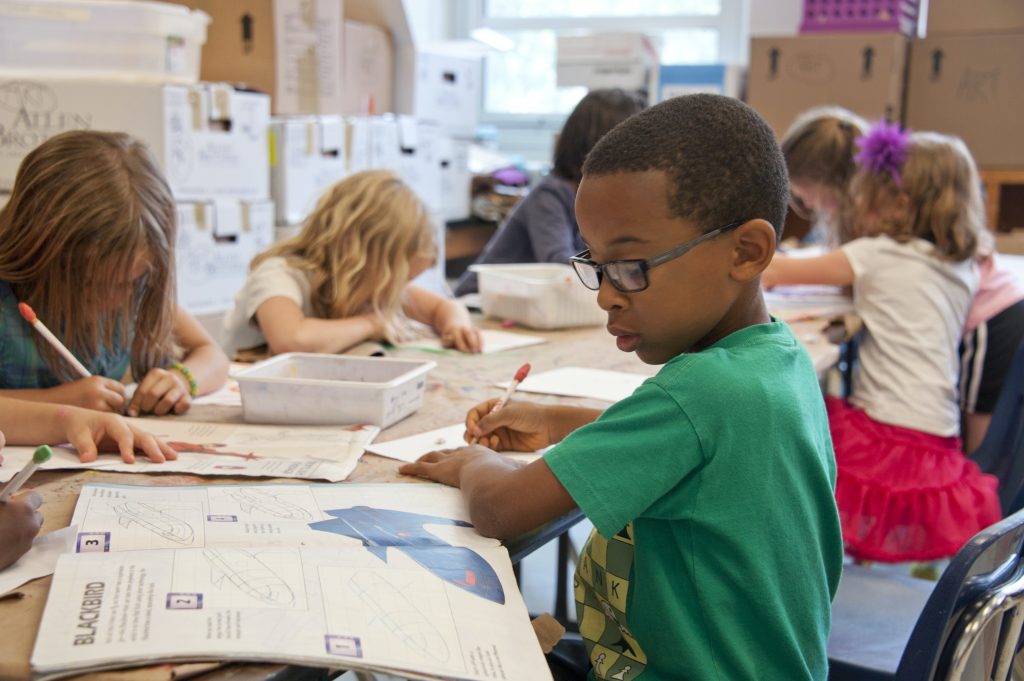 Through the same programme, Mill Group has managed over £400 million investments to improve learning environments and promote wider use of school facilities in communities across the UK.
22 schools have benefited, with a strong emphasis on design and sustainability, exceeding the Government's vision for modern education resources. These included schools in Bexley, Bristol, Harow, Leeds, Newham, Peterborough, Redbridge and Manchester.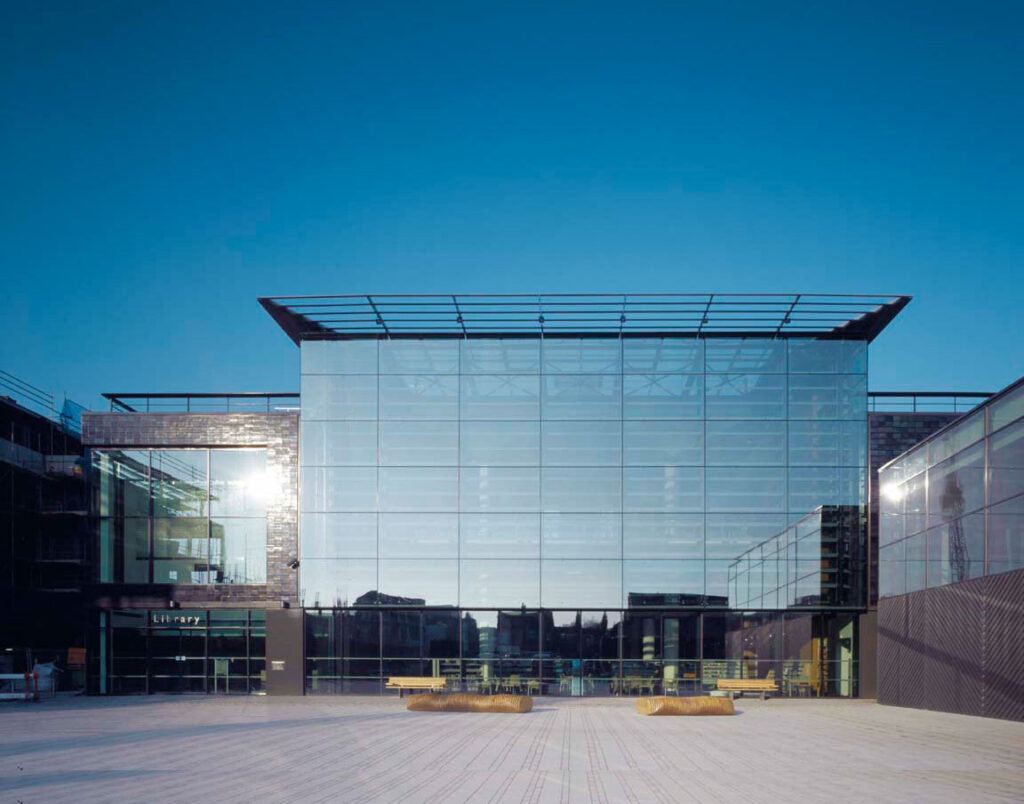 Through the Investors in Housing Fund and Investors in the Community Programme, Mill Group has managed £140 million investments  to provide a foundation for urban regeneration.
This delivered imaginative "mixed-use" developments where learning or cultural facilities provide a focus point for the community. Projects include the award winning Miles Platt Social Housing Regeneration and Brighton's Jubilee Library.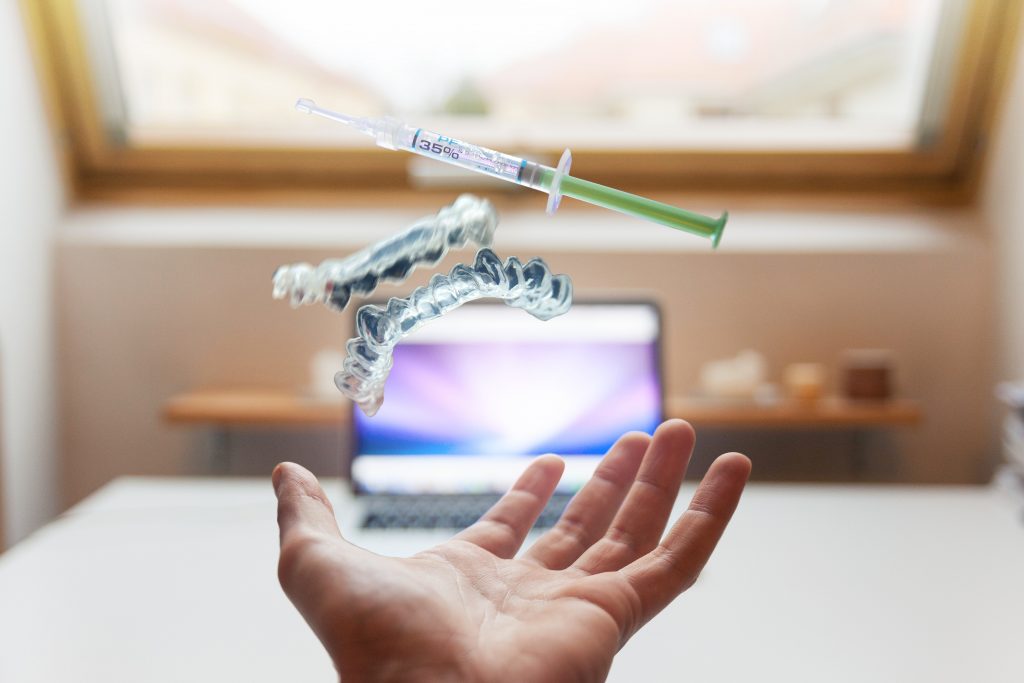 Through EIS-focused investments and as super-angel investors, Mill Group has assisted the capital raise for a number of innovative healthcare and environmental enterprises.
These include technologies that will reduce secondary cancers; improve efficiencies and save costs in administering injections; and provide long-term and highly sustainable green energy solutions.