Our Mission For Enterprise
To facilitate and provide access to capital for carefully selected high growth enterprises that will deliver strong social and value returns.
Your business has different needs at each stages of its growth. Relinquishing equity is not always a necessity once you are on your trajectory, and, as you prepare to exit, you may want to review your shareholder profile.
Below demonstrates the types of investments we use to help raise money for your enterprise at different stages.
Supporting your
start-up
scale-up
exit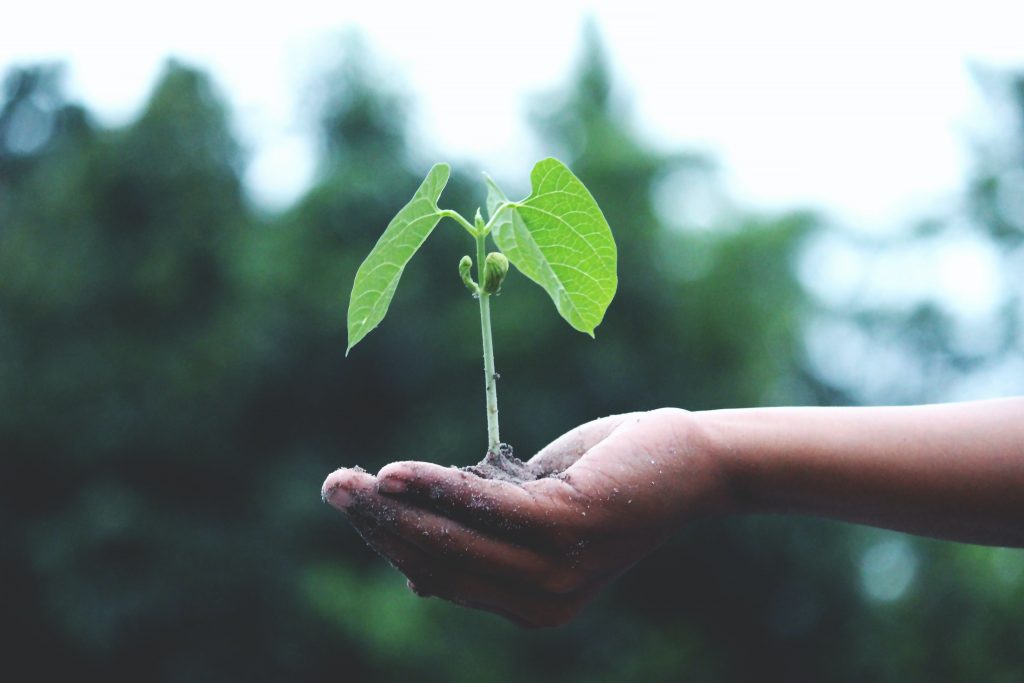 As serial entrepreneurs and investors, Mill Group understands your specific needs in a capital raise. We can advise you on capital raising and your capital structure generally, matching the right investors to the right businesses.
We may directly invest in start-ups and will bring in our extensive network of investors. These include professional investors and UHNW individuals, as well as institutional investors.
Equity and convertible debt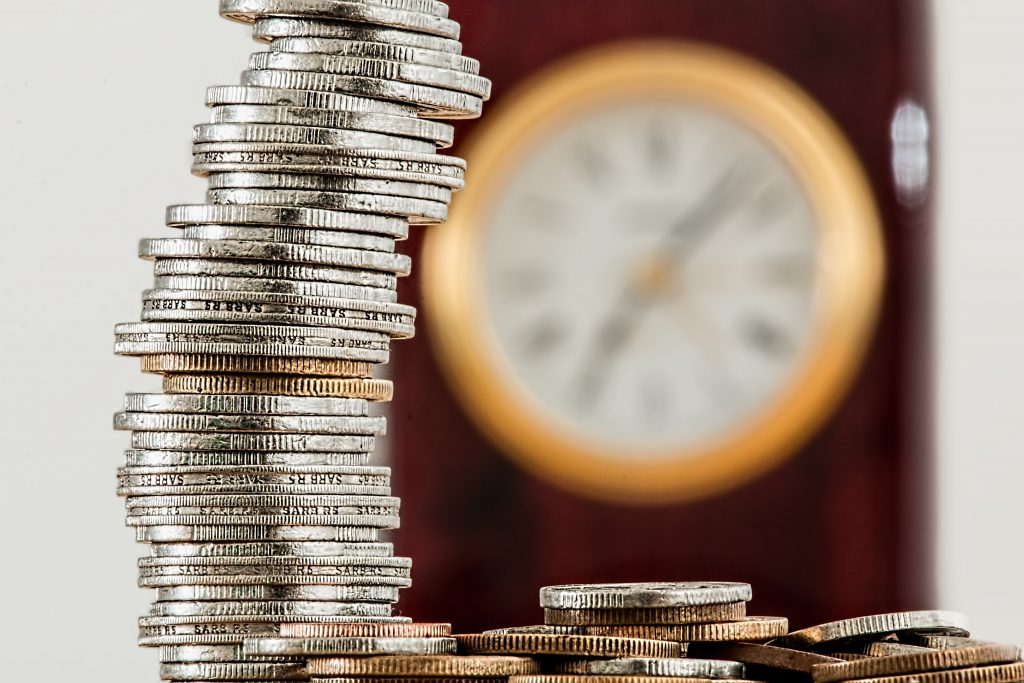 As you scale your enterprise, your initial reliance on equity will give way to more sophisticated options such as convertible debt or loan notes.
We find investors for both equity and convertible loan notes. In doing this, we will also help you to manage your shareholder profile.
Exits and shareholder profiling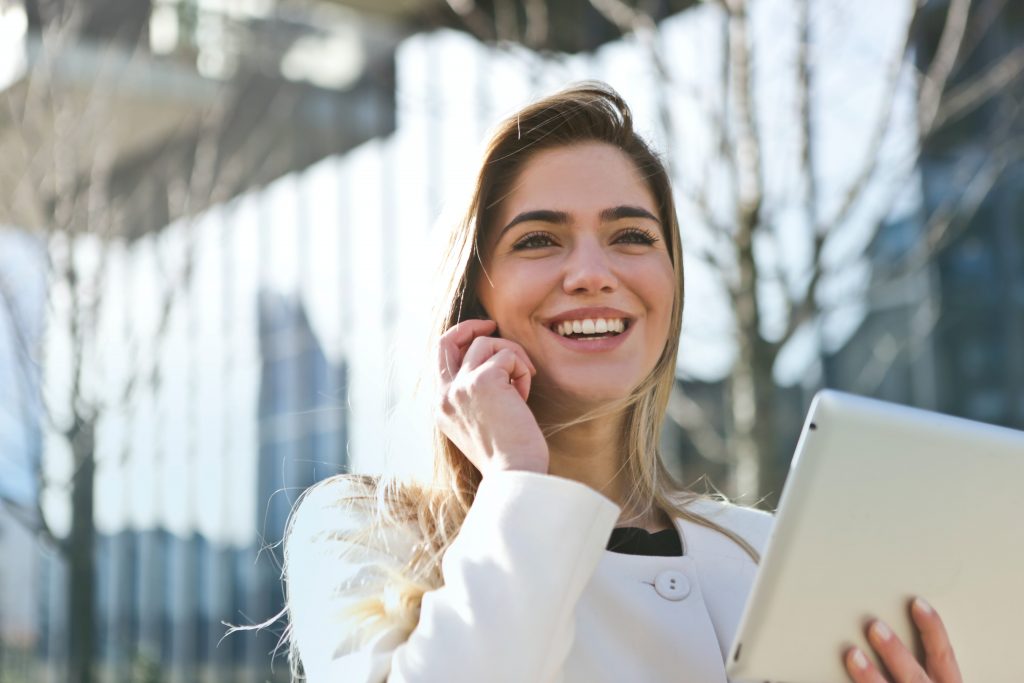 Whatever your plans, once we have helped build your business, you and your shareholders will want to start to realise the value you have built up.
Our expert team can help you navigate this intricate process discreetly and efficiently.