Our Projects
We love launching and supporting innovative new projects that help to make a positive shift in the market. If you need help to get a project off the ground, get in touch.
Loading…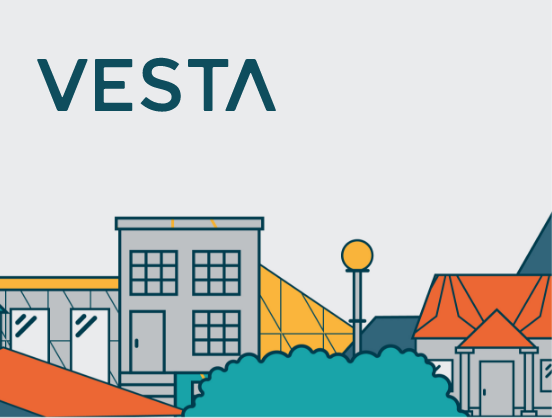 Mill Group has incubated VESTA Property, a dedicated buy-to-let investment platform connecting sellers, buyers and investors. To date, buy-to-let property investment has been long-winded, stressful and expensive. Not anymore. The VESTA Property platform allows you to sell your property with tenants in place, find and buy properties with no chain and invest in buy-to-let without the costs of full ownership.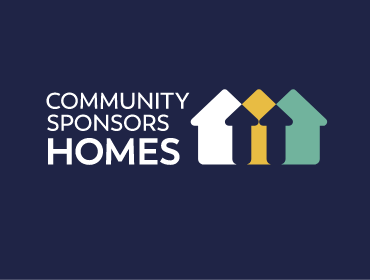 Mill Group is incubating Community Sponsors Homes (CSH), an initiative of COMMUNITY SPONSORS CHARITY set up in 2006 as the charitable arm of Mill Group to create social impact ventures that are self-sustaining and innovative.
CSH is concerned with the housing-led inequality between wheelchair users and able-bodied people. To tackle this, the organisation is launching a residential impact investment fund, with commercial returns, to acquire accessible homes for wheelchair users and their families to privately rent. The immediate focus will be to buy properties in London, and then in other urban areas of the UK.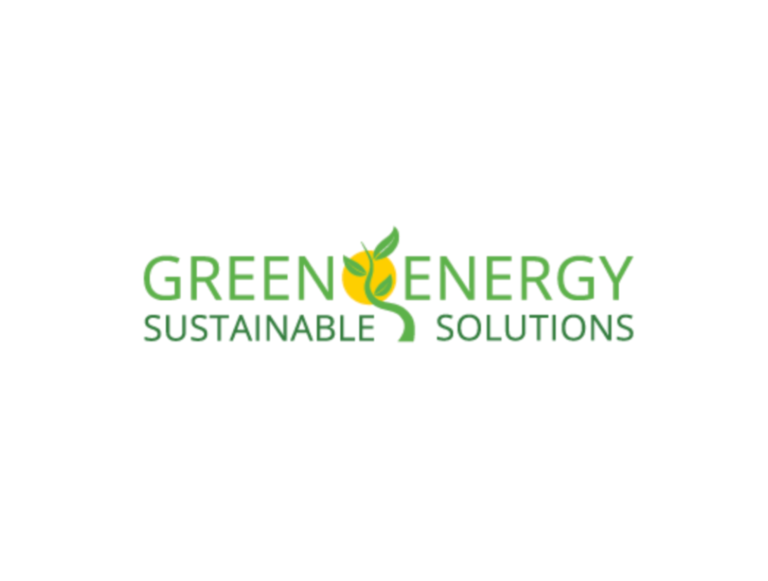 Mill Group has invested in and supports Green Energy Sustainable Solutions, a company specialising in roof mounted or ground mounted solar PV electricity generation systems for the owners of commercial property, buildings, car parks and land in the UK. The largest installations developed by the team include the BMW Group's MINI manufacturing plant in Cowley, Oxford and another at Lyreco's main UK distribution centre in Telford which, with its innovative battery storage system, is one of the most advanced in the country.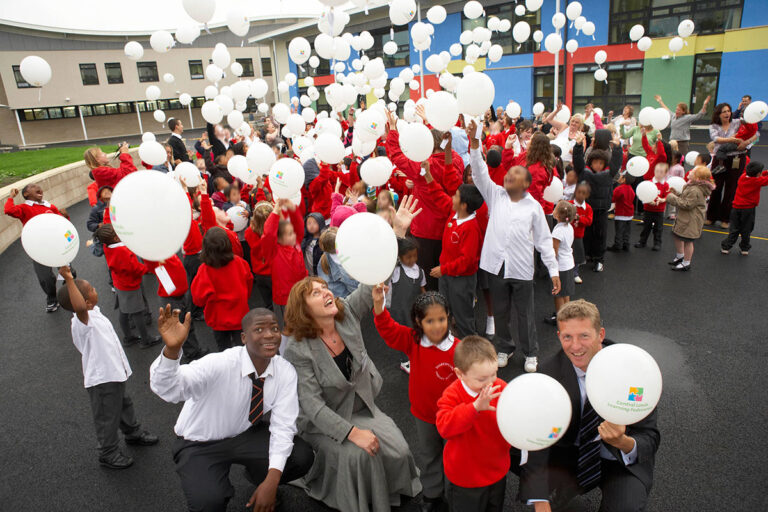 Mill Group has managed over £400 million investment into the Investors in the Community Programme to improve learning environments and promote wider use of school facilities in communities across the UK. 22 schools have benefited, with a strong emphasis on design and sustainability, exceeding the Government's vision for modern education resources. Included schools in Bexley, Bristol, Harow, Leeds, Newham, Peterborough, Redbridge and Manchester.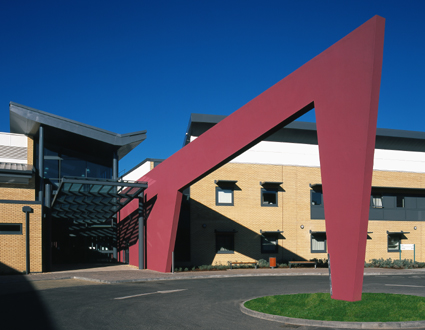 Mill Group has managed over £160 million investment into the Investors in the Community Programme for healthcare projects, serving over 2.5 million patients and delivering a series of new primary care facilities across the UK – partly through the Government's Local Improvement Finance Trust (LIFT) scheme.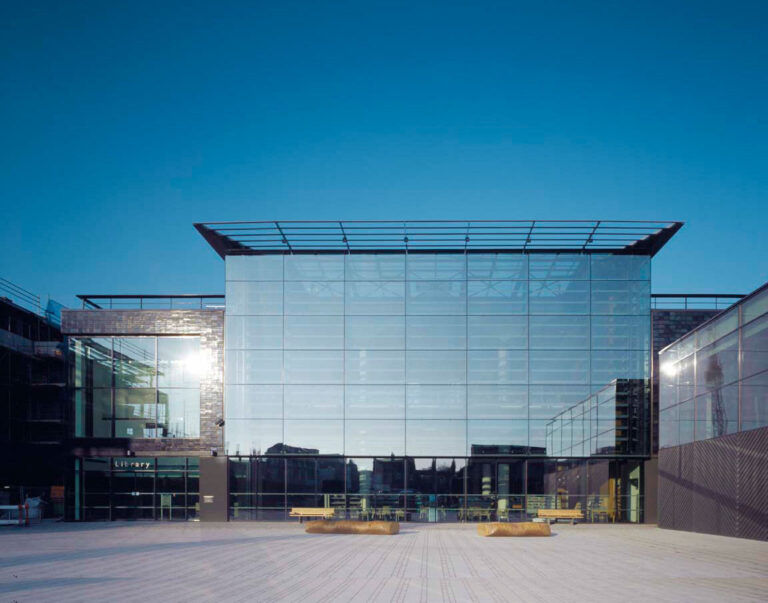 Mill Group has managed £140 million investment in the Investors in Housing Fund and Investors in the Community Programme to provide a foundation for urban regeneration. This delivered imaginative "mixed-use" developments where learning or cultural facilities provide a focus point for the community. Projects include the award winning Miles Platt Social Housing Regeneration and Brighton's Jubilee Library.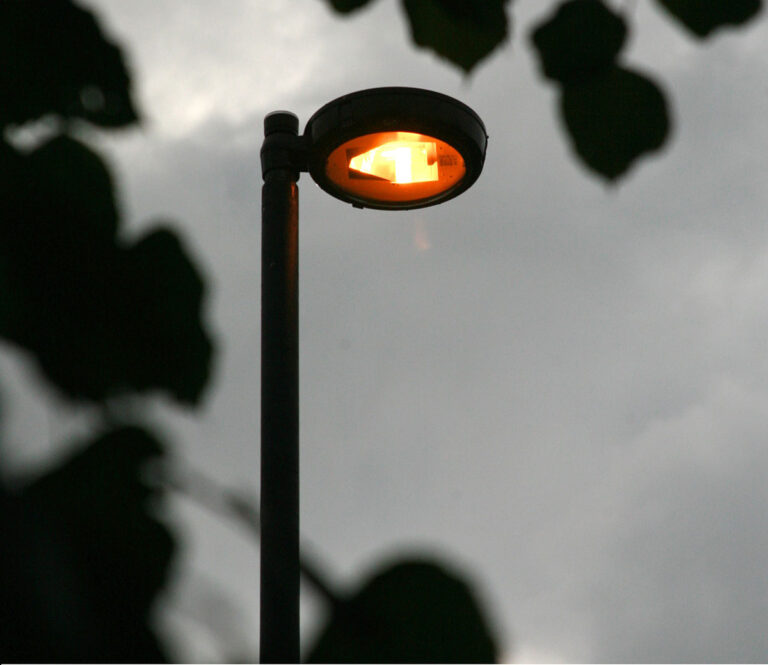 Mill Group has managed nearly £120 million investment for the Investors in the Community Programme to enhance the quality of local environments with improved street lighting in the London Boroughs of Barnet, Enfield, Lambeth and Redcar & Cleveland Borough council.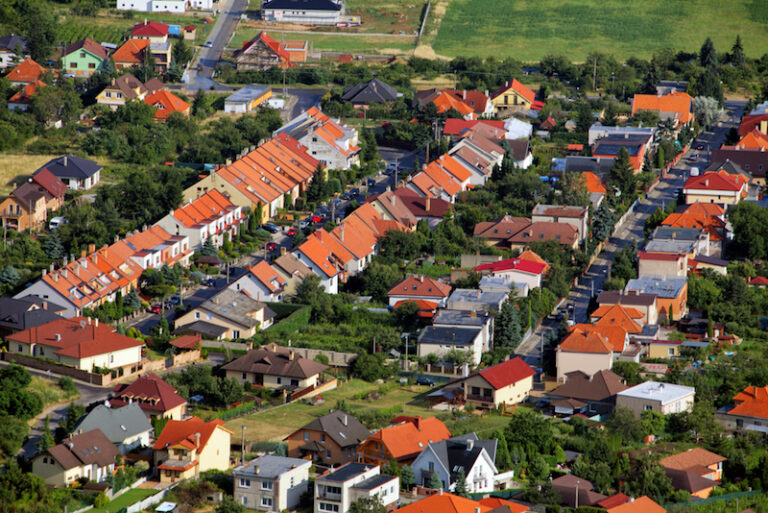 Mill Group has managed the assets for Oak Portfolio since 2014. The £50 million property portfolio consists of nearly 180 new homes across the South of England, in a joint venture with Bovis Homes housebuilders and Touchstone Residential property managers.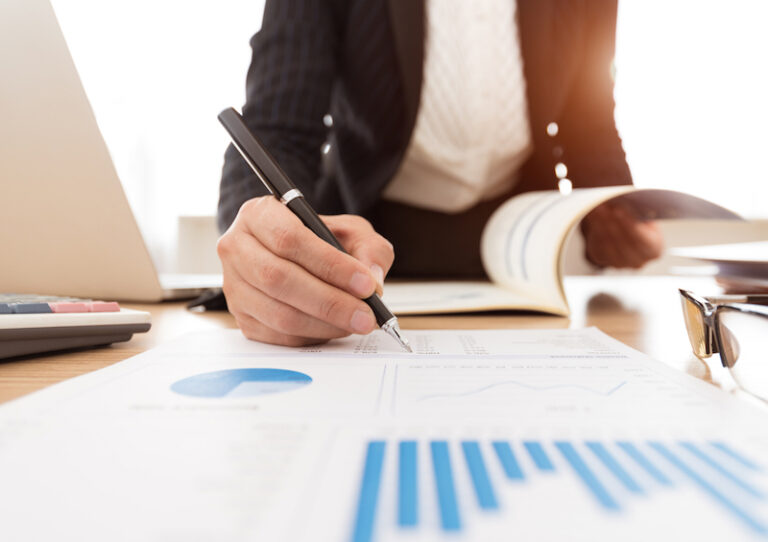 Mill Group's team has a wide breadth of experience advising on a range of fund developments, scale-ups and transformation advisory commissions.
Addio esercizio! Creano una pillola di fitness per bruciare calorie nandrolone effetti vertice di salute e fitness di acsm – in spagnolo.
Working with leading national and international institutions, Sovereign Wealth Funds, State Owned Enterprise as well as public organisations.
We have advised clients across a broad range of project roles, both in the primary and secondary markets. Whatever the size and scope of the projects we advise on, our overriding priorities are technical excellence, understanding our clients and their markets, and adding real value.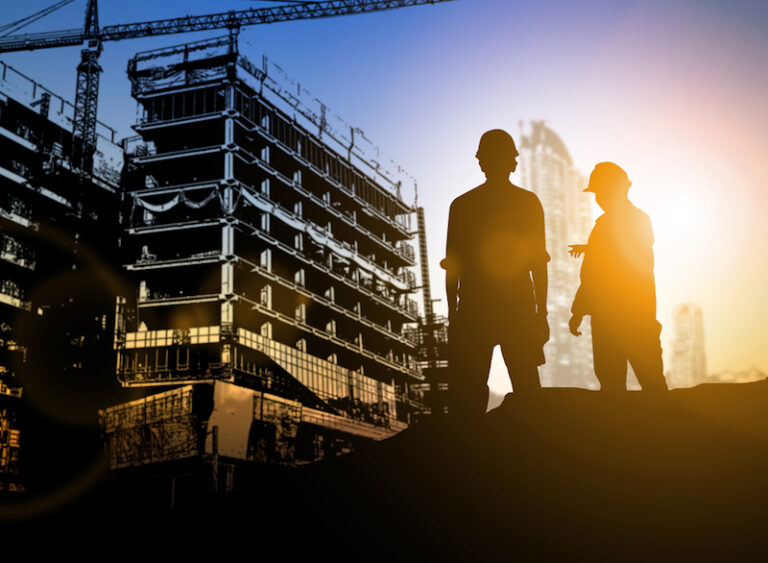 Mill Group's team has been in the infrastructure market for more than 20 years, winning multiple awards for design, build, operations and financing.
Our strength is with our team and the ability to advise on lifetime issues from bid to build to exit.
Our input is focused, but flexible enough to cope with any challenges that arise along the way. We achieve this by really knowing what matters to all relevant stakeholders, and through excellent project-management skills, dedicated client teams and our value in building long-term relationships.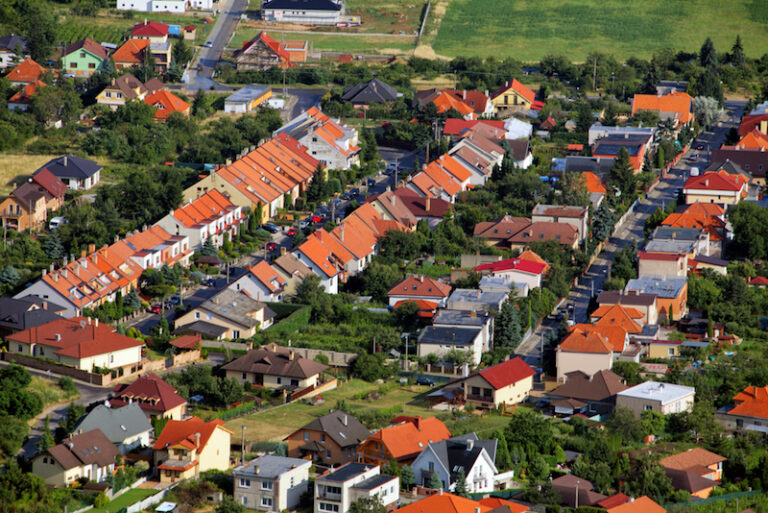 Mill Group's real estate advisory services include; strategic advice on single property assets through to entire portfolios; integration of real estate strategy into the wider corporate strategy; partnering and joint venture advice; deal and regeneration structuring advice.
Our focus is predominantly on residential portfolios and mixed-use schemes, providing advise to developers, local authorities and family offices, both nationally and internationally.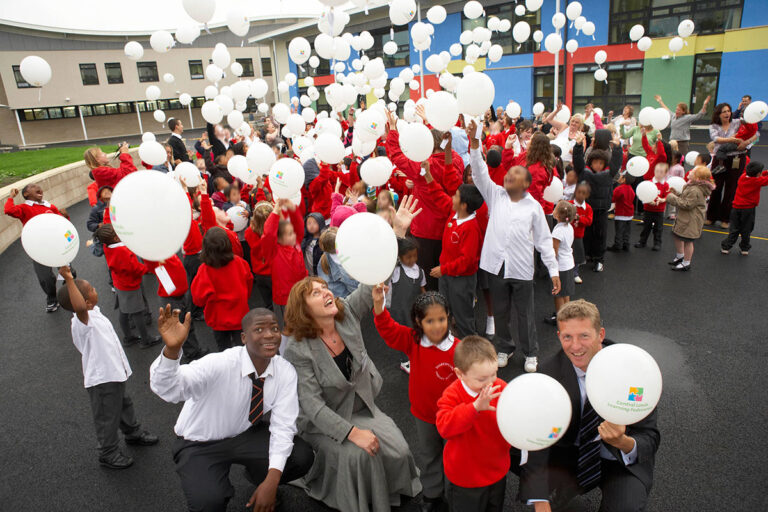 To date, Mill Group has delivered £880 million investment into housing and social infrastructure investment projects, that combine both social and commercial outcomes for responsible investors. We can provide valuable experience of creating and advising on self-sustaining and innovative programmes that provide real benefits to local communities across the UK.
Our current programme, COMMUNITY SPONSORS CHARITY (CSC) was set up in 2006 as the charitable arm of Mill Group. Its purpose is to create social impact investment ventures that are self-sustaining and innovative.