Investors. Innovations.
Enterprise.
Mill Group has one objective: to leave the world a better place.
Our Mission
As serial entrepreneurs and innovators ourselves, we have demonstrable success raising capital and investing in innovative enterprises, with a focus on EIS-qualifying businesses. Our focus is investing in companies that will deliver strong social and value returns.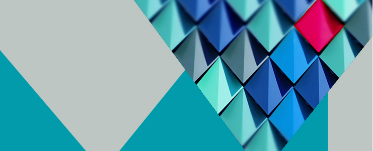 Investors
Mill Group has demonstrable success raising capital for investments in excess of £1 billion, comprising equity, convertible debts and loan notes.

Learn More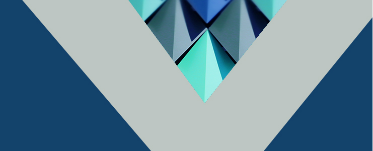 Innovations
As serial entrepreneurs we understand the complexity of innovation and how to harness strong business ideas with the capital needed to turn them into profit.

Learn More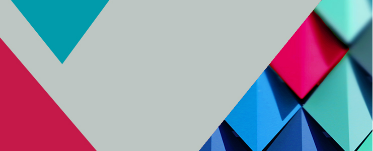 Enterprise
Our broad experience underpins our ability to help founders and their boards raise capital, increase company value, prepare exits and reshape shareholder profiles.

Learn More

Explore some of our recent projects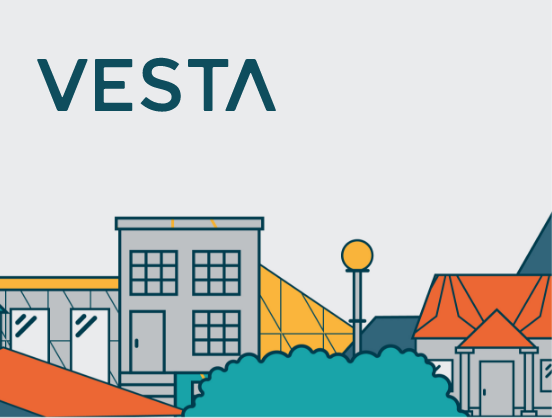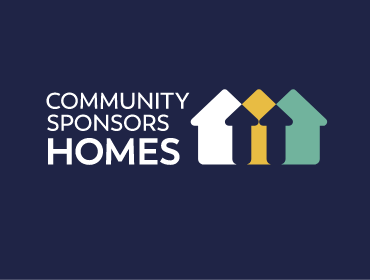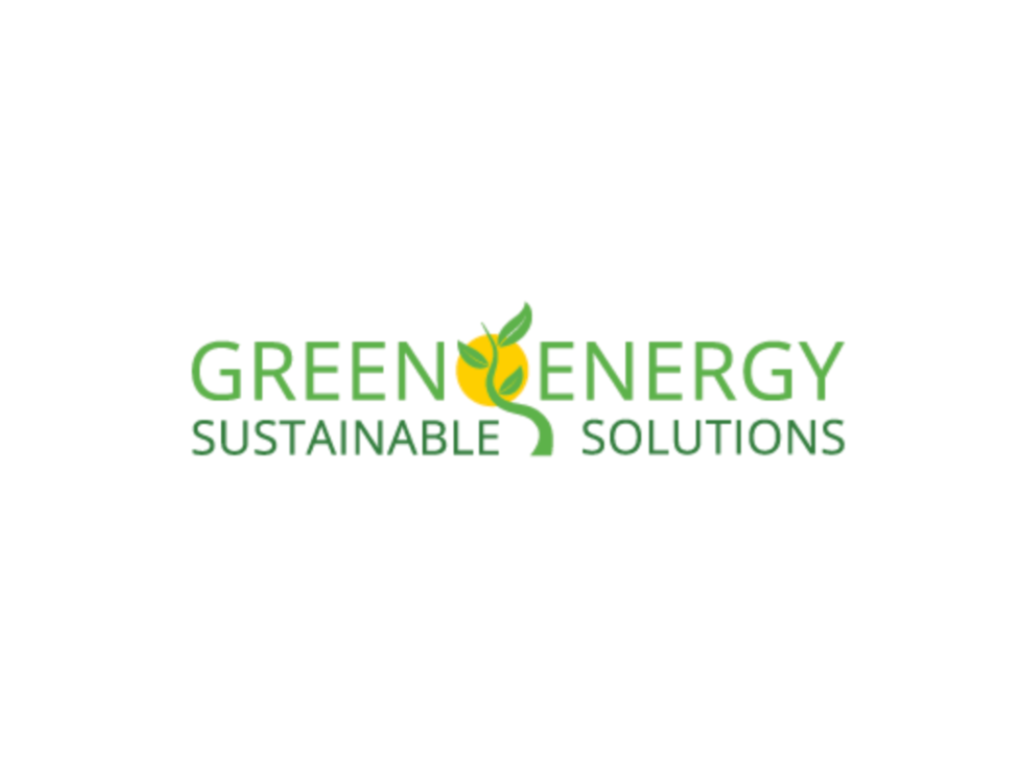 VIEW ALL OF OUR PROJECTS

How to reshape the body by exercising 5 minutes a day with the Sakuma method, the "Marie Kondo" of fitness canada steroids ship to usa blanca suárez's extreme training takes away our hiccups.